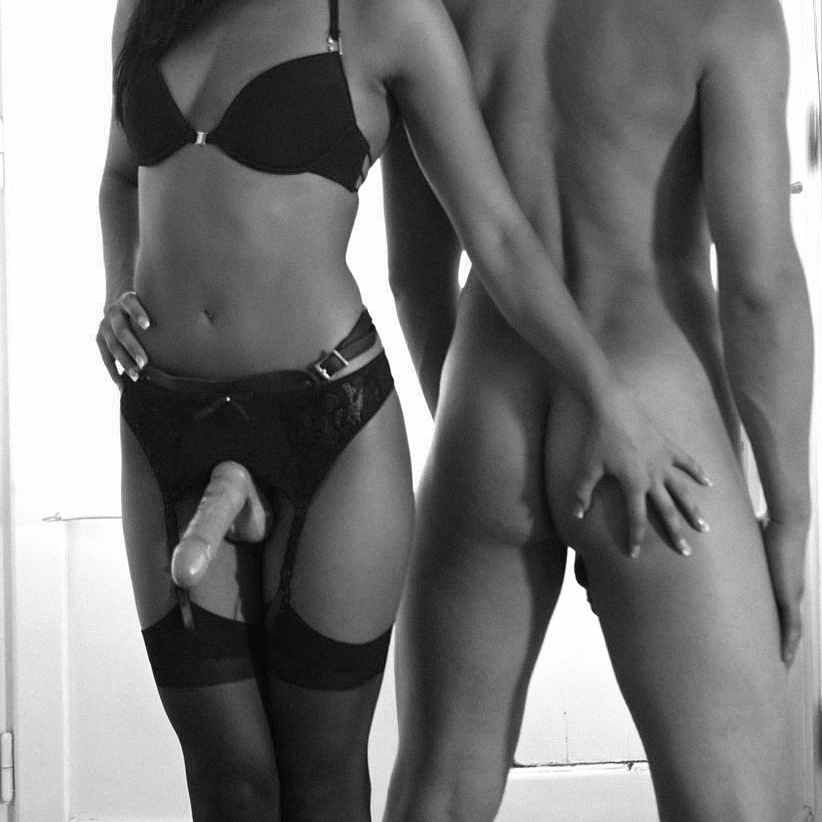 What is 'For the Givers'?
I have been recording podcasts for some time, but this last one might be of particular interest to you.
For a while now I've been working on a book, a short and read-in-one-sitting book, in my voice, that was specifically intended for receivers to give to their partners to introduce them to the concept of pegging. I'd pretty much finished it, but I changed my mind.
I made it a free podcast instead. I decided that I wanted it to be available to anyone that wanted/needed it instead of being something they had to pay for on Amazon (my original plan). Because, basically my goal is to facilitate as many couples understanding and enjoying pegging as possible. Especially for the givers!
And I think this might help.
Receivers can introduce the basic concept to their partners and then direct them to the podcast and say "listen to this". Ideally, receivers need to listen to this podcast first, and if they believe it to be appropriate for their partner, sit down with them and listen to it together.
I address the common misconceptions and fears, hold space for those who decide it's just not their thing as well as those who decide to embrace it, and through it all, emphasize over and over again that it took a ton of courage for you receivers to approach them, and it is truly a gift of intimacy. Because you are allowing them to know a deeper part of you, no matter how they decide to respond. I encourage communication over and over, because good communication about sex is indeed the sexiest thing out there!
Podcast is 50 minutes in length and you can stream it directly from my other website, or any podcast downloader app. Click the link under the photo above.